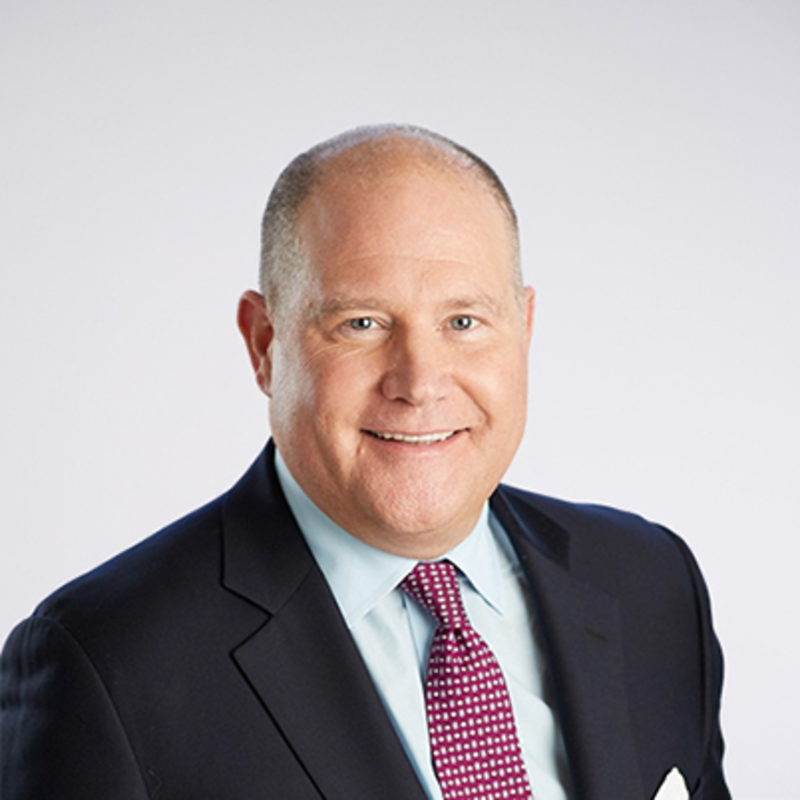 Rob Bentley
CEO, Global Strategic Advisory, Guy Carpenter
Rob Bentley
CEO, Global Strategic Advisory, Guy Carpenter
За лектора
Rob Bentley is a member of Guy Carpenter's Executive Committee and leads the firm's Global Strategic Advisory organization, which is comprised of Advisory, Analytics, Structured Risk, M&A Advisory, Lloyds Capital, and Business Intelligence.

Mr. Bentley has managed a 30-year career in insurance and reinsurance broking, analytics, software development, and executive management. He re-joined Guy Carpenter from Marsh, where most recently he served as president of the US and Canada Division. Previously, Mr. Bentley was president of Marsh Insurance Services, which included Marsh Sponsored Programs, Marsh Private Client Services, Marsh ClearSight and Victor O. Schinnerer & Company. He returned to Marsh McLennan after spending five years at Risk Management Solutions, where he served as Chief Operating Officer and board member with global responsibilities for strategic execution across internal and client-facing operations. Prior to that, Mr. Bentley spent 17 years at Guy Carpenter, where he held the positions of Global Chief Operating Officer, Western Region manager, and head of Global Analytics.

Mr. Bentley earned a BA in philosophy from the University of Virginia and is an alumnus of the Stanford Executive Program.
За лекцията
Aligning culture and values to achieve transformational outcomes
Referencing an actual high stakes global business transformation involving several hundred analytic colleagues and the entirety of their client base, Rob and Sherry will explain the partnership dynamics underlying successful software product development and delivery outcomes.
Guy Carpenter & Company, LLC
is a leading global risk and reinsurance specialist with more than 3,200 professionals in over 60 offices around the world. Guy Carpenter delivers a powerful combination of broking expertise, trusted strategic advisory services and industry-leading analytics to help clients adapt to emerging opportunities and achieve profitable growth. Guy Carpenter is a business of
Marsh McLennan
(NYSE: MMC), the world's leading professional services firm in the areas of risk, strategy and people. The Company's 78,000 colleagues advise clients in 130 countries. With annual revenue over $18 billion, Marsh McLennan helps clients navigate an increasingly dynamic and complex environment through four market-leading businesses including Marsh, Mercer, and Oliver Wyman. For more information, visit
www.guycarp.com
and follow
Guy Carpenter on LinkedIn
and Twitter
@GuyCarpenter
.
Регистрирай се