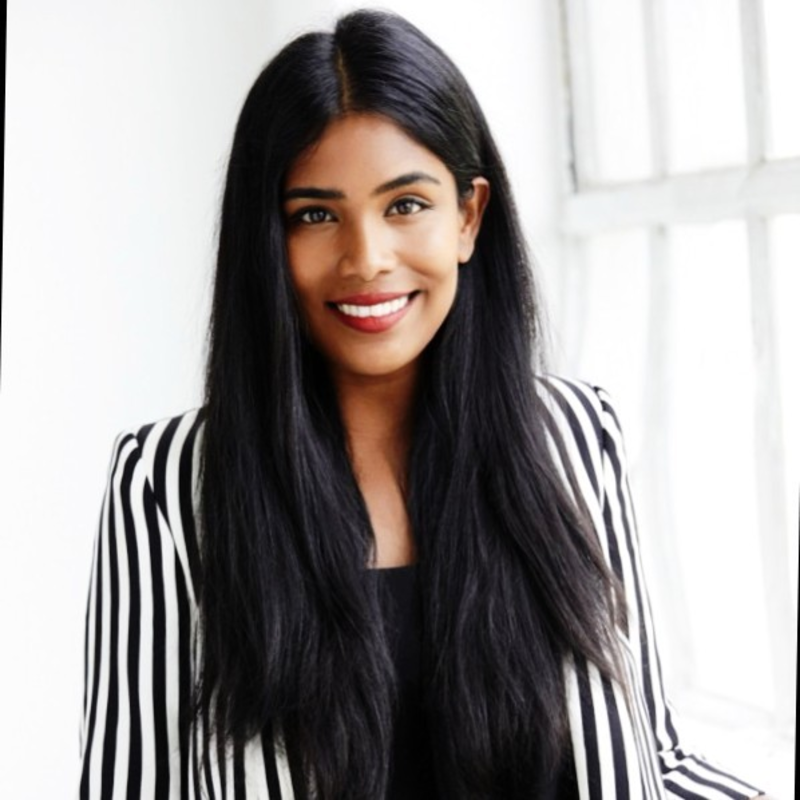 Taniya Alexander
Co-Founder & Head of Global Operations, NABU
Taniya Alexander
Co-Founder & Head of Global Operations, NABU
За лектора
Taniya joined the founding team of
NABU
in 2015 and works primarily with NABU's teams in the US, Asia-Pacific, Africa and Haiti to develop strong local partnerships and clear operational strategies for scale. Prior to NABU, Taniya was an Australian Lawyer, employed in the Corporate Immigration and Refugee Litigation sectors at
Fragomen Global
. Taniya holds a Law Degree from
Monash University
and a Masters Degree in Law & International Development from the
University of Melbourne
.
За лекцията
NABU: Bridging the Literacy Divide in a Disconnected World
Globally, 250 million children are not achieving basic literacy outcomes.
NABU
is an award-winning, tech-enabled non profit organization, building a bridge to literacy one mother tongue story at a time. We do this by harnessing the talent of young creatives around the world to create culturally relevant, mother-tongue children's books at a scale never achieved before, and distributing these stories for free through our low-bandwidth mobile application. Although the onset of COVID-19 brought about many challenges, NABU was able to react quickly to iterate its processes and use technology in new ways to create increased efficiencies across our global programs. This presentation will explore these changes and highlight how, through innovation, NABU is bridging the literacy divide in a disconnected world.
Регистрирай се