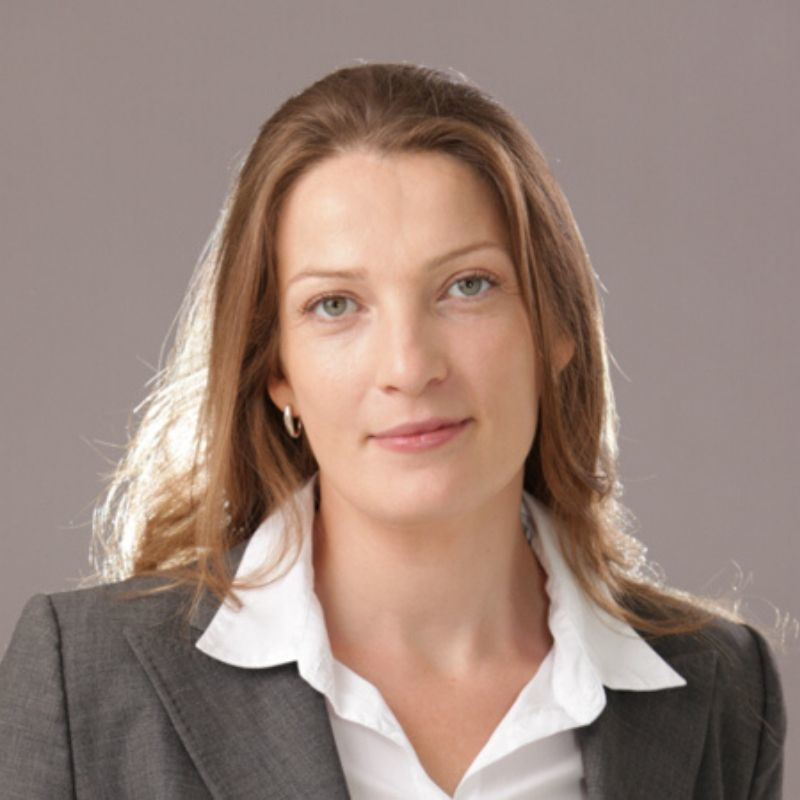 Ivana Gancheva
Organisational Agility Catalyst, Mobius Ways
Ivana Gancheva
Organisational Agility Catalyst, Mobius Ways
The speaker
Ivana has been in the Agile/Lean world for over ten years. She works alongside companies on their journey of becoming agile, reinventing their organizational culture, business growth, and learning practices. She actively partners with both top leaders/managers and core teams. Ivana believes that every company is unique with its own environment and people and has its own journey of discovering a higher level of agility.
The talk
Uncovering hidden obstacles
We have all heard things like "We are Agile but not exactly", "We follow Scrum but not quite" and much more sarcastic versions of these statements :-) We try to be a more agile team but there is always something that slows us down, that stops us. We have retrospectives, we identify possible changes and improvements that are all up to us but we can't figure out how to implement them. Can we apply some of the approaches used to create great products to develop our great team? I will be happy to share ideas from my experience on how to uncover the hidden obstacles, and therefore tackle them.
Register