Online edition
8-9 October 2021
It all starts with a
group effort
About the conference
Innovative products are born from a fusion of an individual's pioneering vision and our innate ability to work on teams. Today, more than ever, technology offers us myriad opportunities to connect, collaborate, and even reconfigure our work environment. From wherever we operate on the planet, we are just a click away from achieving common goals.
In this sixth edition of the annual Astea Conference, we focus on solutions and strategies for improved connectedness while exploring ways in which software, linked users, and business and engineering teams advance creativity and better connect.
Developers
QA Engineers
Business Analysts
UX/UI Designers
Team Leads
Project Managers
Schedule
16:00 - 16:05
Welcome Address
16:05 - 16:50
Aligning culture and values to achieve transformational outcomes
Referencing an actual high stakes global business transformation involving several hundred analytic colleagues and the entirety of their client base, Rob and Sherry will explain the partnership dynamics underlying successful software product development and delivery outcomes.
Guy Carpenter & Company, LLC
is a leading global risk and reinsurance specialist with more than 3,200 professionals in over 60 offices around the world. Guy Carpenter delivers a powerful combination of broking expertise, trusted strategic advisory services and industry-leading analytics to help clients adapt to emerging opportunities and achieve profitable growth. Guy Carpenter is a business of
Marsh McLennan
(NYSE: MMC), the world's leading professional services firm in the areas of risk, strategy and people. The Company's 78,000 colleagues advise clients in 130 countries. With annual revenue over $18 billion, Marsh McLennan helps clients navigate an increasingly dynamic and complex environment through four market-leading businesses including Marsh, Mercer, and Oliver Wyman. For more information, visit
www.guycarp.com
and follow
Guy Carpenter on LinkedIn
and Twitter
@GuyCarpenter
.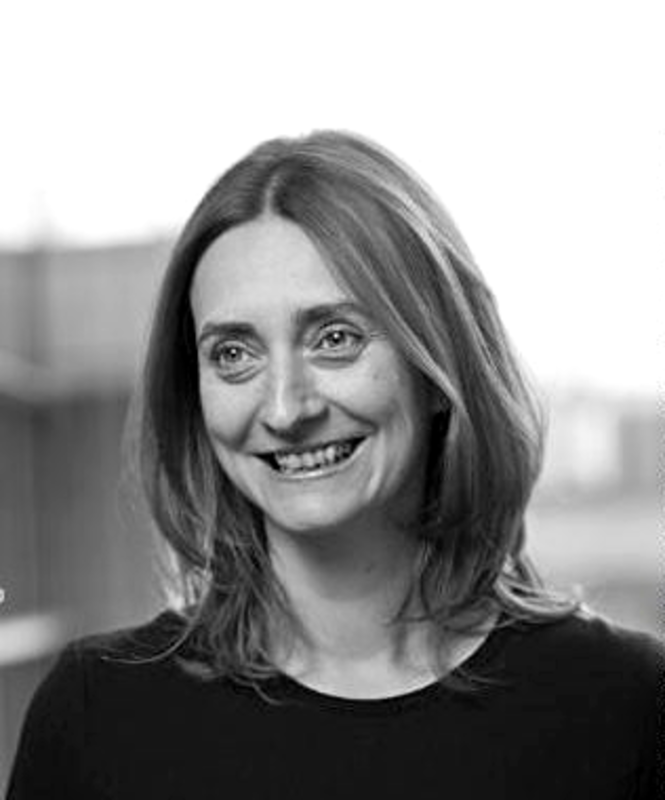 16:50 - 17:30
Using advanced analytics and behavioural science to improve decision making processes
Behavioural science has been used to understand and predict other parties' behaviours in financial markets for a longer period of time, however it is only recent where the mirror is turned; and individuals in the industry have started focusing on their own behaviour and decision-making biases to find ways to capture more value in their investments. A natural progression has been for the industry to attempt to solutionize this, and where possibly doing so through software to scale, but what is it that makes investors, or any of us, change their behaviour and can software alone achieve this? Magdalena will speak about decision-making biases, their effects on decisions, how to identify them and what may be required for individuals to change their processes, values, and beliefs to reduce the negative effect that biases have on decision-making.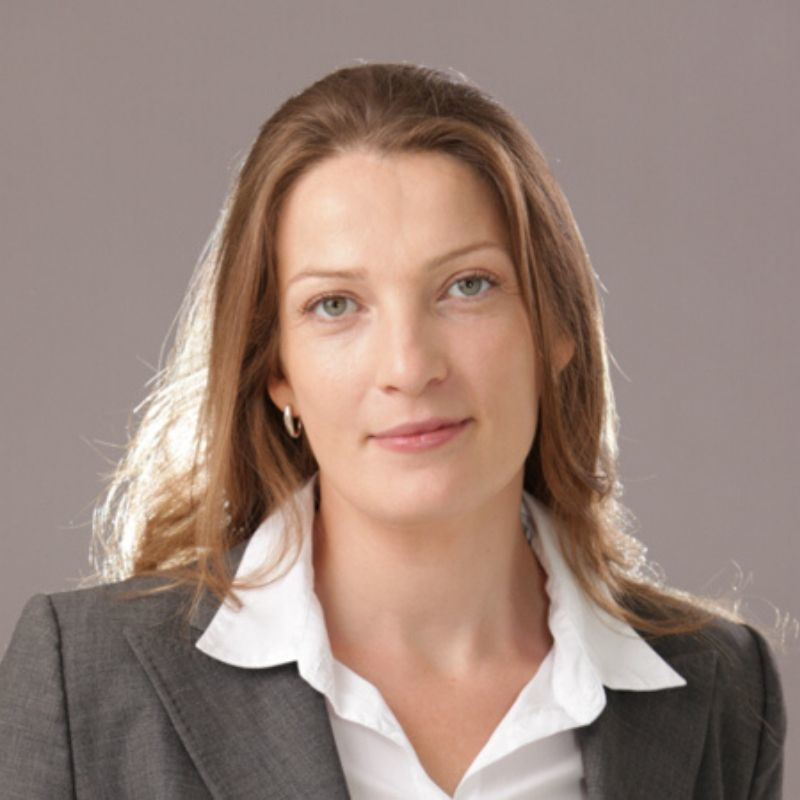 17:30 - 18:10
Uncovering hidden obstacles
We have all heard things like "We are Agile but not exactly", "We follow Scrum but not quite" and much more sarcastic versions of these statements :-) We try to be a more agile team but there is always something that slows us down, that stops us. We have retrospectives, we identify possible changes and improvements that are all up to us but we can't figure out how to implement them. Can we apply some of the approaches used to create great products to develop our great team? I will be happy to share ideas from my experience on how to uncover the hidden obstacles, and therefore tackle them.
18:10 - 18:15
Day One Closing
10:00 - 10:10
Welcome Address
10:10 - 10:45
NABU: Bridging the Literacy Divide in a Disconnected World
Globally, 250 million children are not achieving basic literacy outcomes.
NABU
is an award-winning, tech-enabled non profit organization, building a bridge to literacy one mother tongue story at a time. We do this by harnessing the talent of young creatives around the world to create culturally relevant, mother-tongue children's books at a scale never achieved before, and distributing these stories for free through our low-bandwidth mobile application. Although the onset of COVID-19 brought about many challenges, NABU was able to react quickly to iterate its processes and use technology in new ways to create increased efficiencies across our global programs. This presentation will explore these changes and highlight how, through innovation, NABU is bridging the literacy divide in a disconnected world.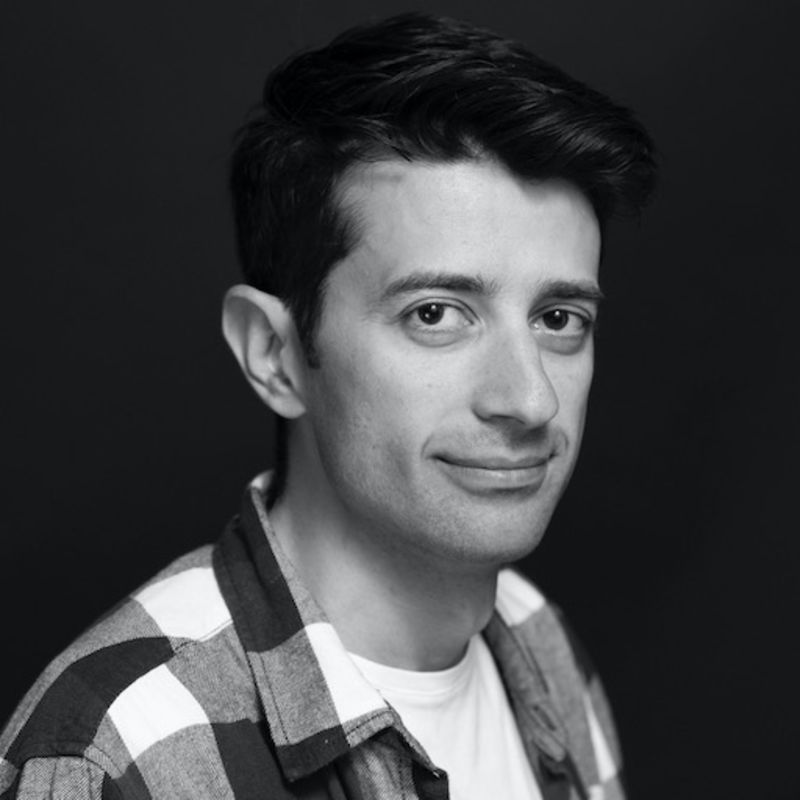 10:45 - 11:30
Takeaways from 15 years of production incidents
As a lead of the Dext infrastructure team, I feel that I carry personal responsibility for both the swift resolution of all production incidents as well as eliminating potential future incidents (ha-ha, impossible). I was on the front line on many incidents and that has taught me a lot. I will share a few of the most memorable incidents and production issues I have encountered and I will follow up with my takeaways for each of them. Besides the story behind each incident, that I hope will be somewhat amusing, the takeaways will revolve around metrics, alerting and observability techniques, debugging and troubleshooting tools and tips, as well as what is our incident response process, including how we communicate and escalate. I will also touch a bit on resilient architectures and will share a few thoughts on rolling out riskier changes to production.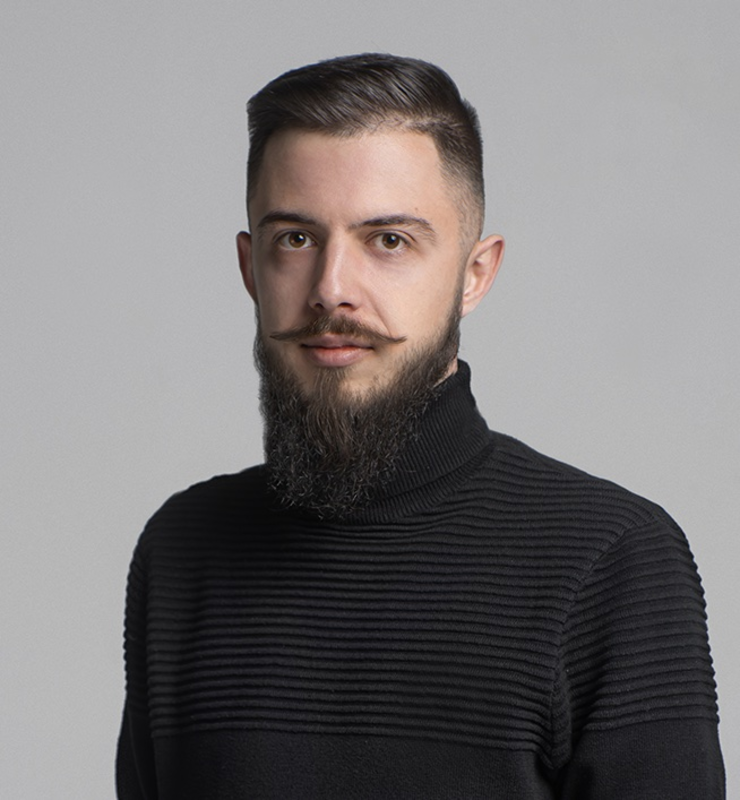 11:30 - 12:15
Design_final_FINALL2. Now what?
Joro will speak about bridging the gap between designers and developers by making the design handover more efficient. He will share his insights on how to improve the collaboration process and deliver better digital products by following a few simple rules.
12:15 - 13:00
Lunch Break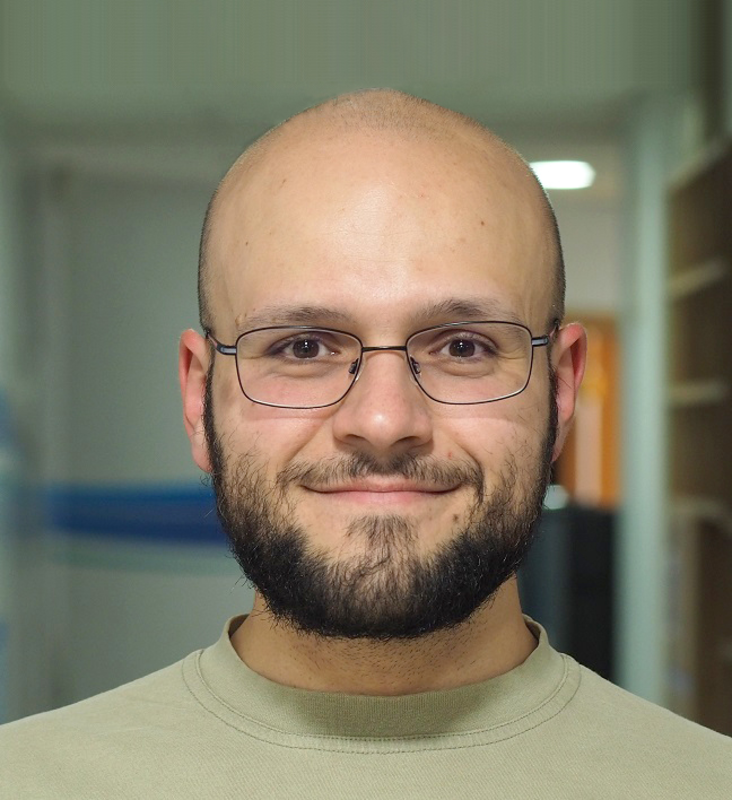 13:00 - 13:45
Communication since I started working from home - marvels and lessons learned
I work in a fast-paced international company and our communication has undergone quite a few changes since the pandemic hit. I want to share a few marvelous stories and the lessons my team, my colleagues, and I learned. The topics I want to talk about are:
Concise, accurate, and clear communication
Tools and systems
Additions / benefits to communication
Logs
Notifications and tracking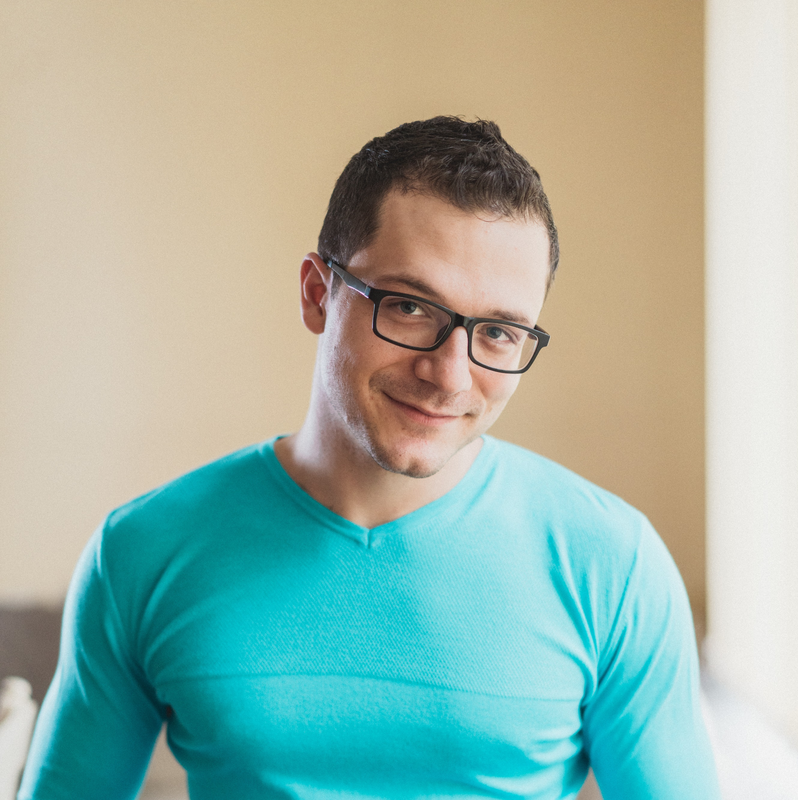 13:45 - 14:30
How to understand others better?
Have you ever been in a situation where the other party is talking and you are talking but there is no mutual understanding? This type of "communication" is like arguing with the wall or the radio. It is pointless. Neither side is getting closer to what they really want and need. This is a widespread challenge.

Even so, there is a solution. It is simple but it is not easy. Especially if you have an early form of logorrhea like myself a while back. It took me 5 years and over 250 meetings with amazing individuals to permanently rewire the way I communicate so that I can better understand others. I believe that my humble experience can be useful to you both professionally and personally, and I can't wait to share it with you at Astea Conference: Reconnect.
Our supported charity
This year's edition of Astea Conference: Reconnect was held in support of the Mentoring Program "The Hidden Talents of Bulgaria", organized by the "Operation Teddy Bear" NGO.
We at Astea Conference are extremely proud to connect our audience to a charity that supports young and motivated people to develop in their field of choice. 60 people have donated a total of BGN 4,373, which would support a senior high school student in her preparation for applying for university.
Review the campaign at www.platformata.bg